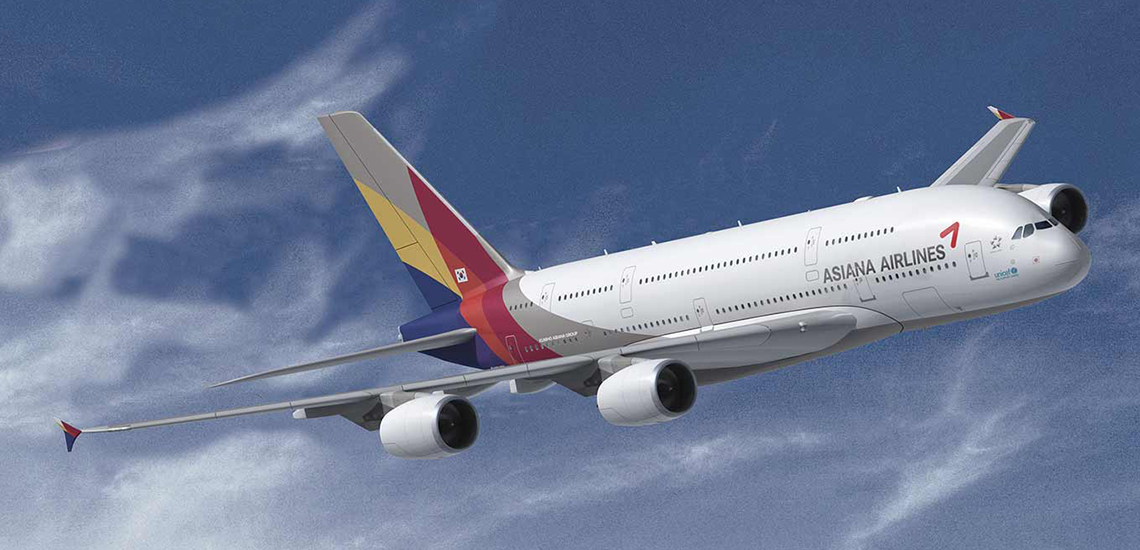 Founded in 1988, Asiana Airlines is a major privately owned South Korean carrier with its base in the capital, Seoul.
In 2003 Asiana Airlines became a Member of the Star Alliance Group thereby extending considerable benefits for passengers with its partner airlines on a global scale.
It operates 14 domestic routes and 90 international routes throughout Asia, Europe, North America and Oceania.
Contact Us
Our team is standing by to assist you Monday to Friday 9am till 5pm
New Zealand Office
Level 9
Huawei Centre
120 Albert St.
Auckland 1010
Tel: +649 905 6708
Fax: +649 905 6715
asiana@worldaviation.co.nz